Playmates
I have been very fortunate to meet some amazing, beautiful people. In fact, I have been so lucky that I can offer to you a date with any one of the following people. With a little extra planning this can be a lovely treat for all involved.
Abbi Minx
The fountain of youth. Playful hedonist by nature.
Ray Jordan
Always your man of the hour. Charming, witty, handsome.
Chanelle Cheri
Curvaceous babe with an intuition that will map your greatest desires.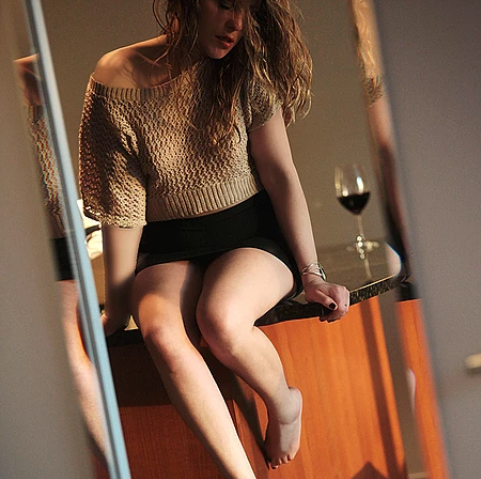 Vivian Hetaira
Genuine passion in an experienced, long time provider. One of the best.